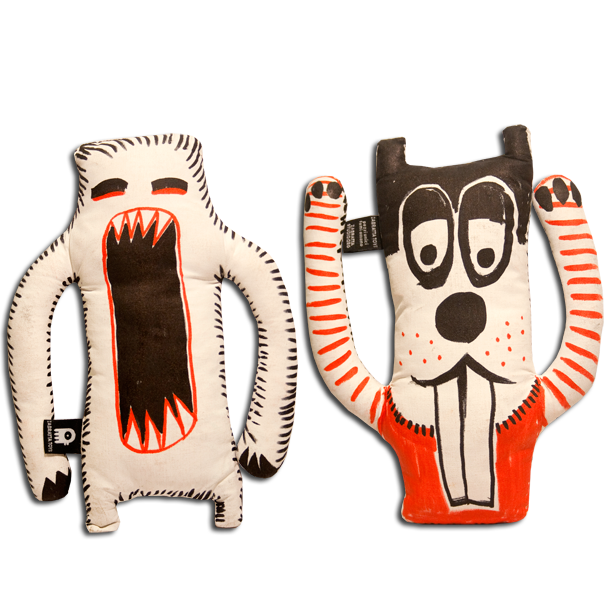 Laureata all'Accademia di Belle Arti di Zagabria, città in cui vive, Ivana Armanini crea fumetti e dipinge. È insegnante di arti visive e art-lettering. Ha pubblicato su Stripburger, Stripburek e molti altri. Ha fondato il gruppo di fumetti Wild Eye insieme a Dusan Gacic. Nel 2002 ha fondato la rivista Komikaze e tutt'oggi ne coordina il progetto.
Ivana Armanini graduated at the Academy of Fine Arts in Zagreb, where she is living. She creates comics and paintings. She teaches visual arts and art-lettering. She published for Stripburger, Stripburek and many others. Along with Dusan Gacic, she created the comic group Wild Eye.
On 2002 she founded Komikaze and coordinate this project till now
.

komikaze.hr
Torna al menu -

Back to menu
Altri plush customizzati - Others custom plush: